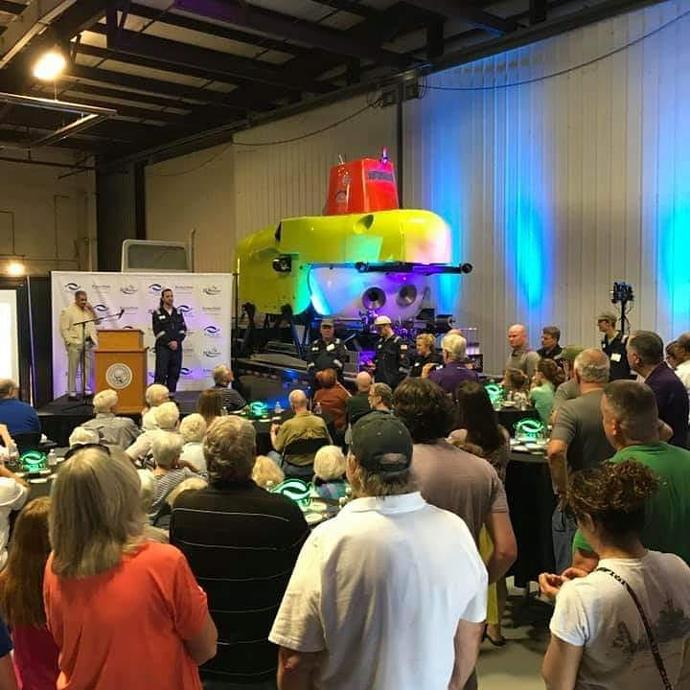 Pisces VI is critical platform for engaging the next generation of stewards for our ocean planet.
Increasing access to the deep sea is our mission. This includes giving audiences of all ages and background the opportunity to learn about the deep sea ocean exploration by connecting with our team of experts.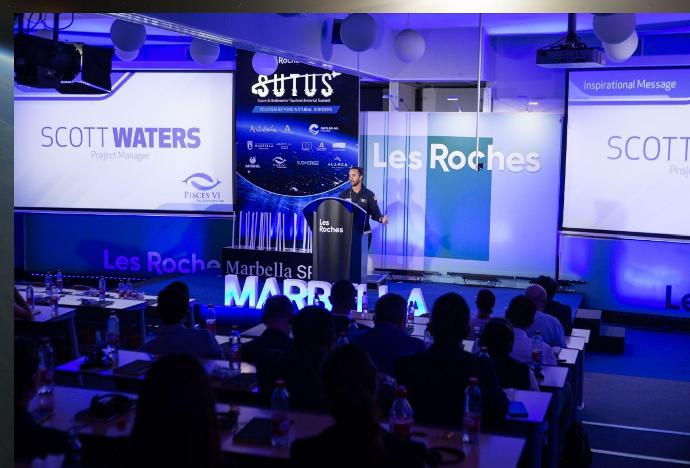 While we can't bring everyone to the Deep sea, we can bring the deep sea to everyone by getting the next generation involved in the science conducted aboard Pisces VI through education and outreach.

Outreach visits for schools
Outreach visits are available for reduced school groups
Contact us if your school is interested in visiting us